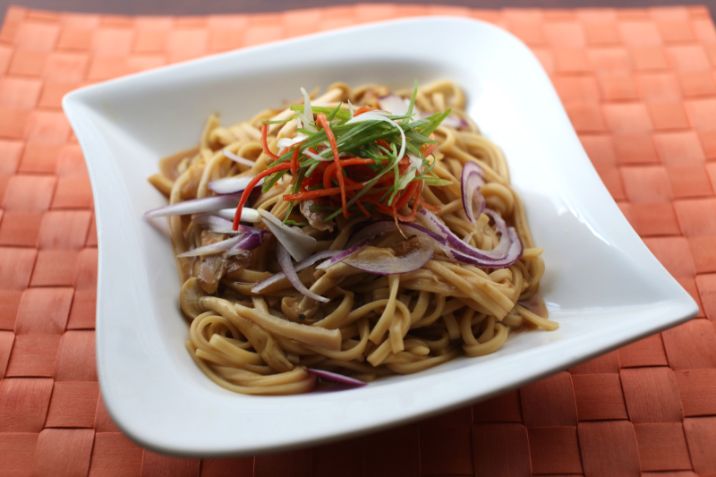 Category: Pasta & Noodles
Roasted Sesame Longevity Noodles
Preparation Time: 20 mins
A popular dish to make for special occasions, get-togethers are going to be that much more fun when you taste the explosion of flavour and texture in this quick Longevity Noodles dish elevated by a touch of Sesame Dressing!
Menu Tips:
An ancient Chinese belief holds that long noodles are the key to a long life, so don't cut the noodles as you eat them!
Ingredients
Noodle

150g

Chicken (sliced)

30g

Bunashimeji mushroom

10g

Abalone (sliced)

10g

Onion (sliced)

20g

Spring Onion (sliced)

Some

Red Chili (thinly sliced)

Some
Oyster Sauce

1 tbsp

Water

50ml
Cook noodles following packet directions. Drain. Transfer to a bowl.
Remove the base of Bunashimeji mushroom. Break up the mushroom into smaller pieces.
Heat a wok over medium-high heat. Add some oil followed by onion, chicken, Bunashimeji mushroom and abalone. Stir-fry for 2 minutes.
Add the noodles followed by Kewpie Dressing Roasted Sesame, oyster sauce and some water. Stir-fry for 2 to 3 minutes or until sauce boils and thickens.
Transfer the noodles to a plate and garnish with some spring onions and red chili
Products You Need For This Dish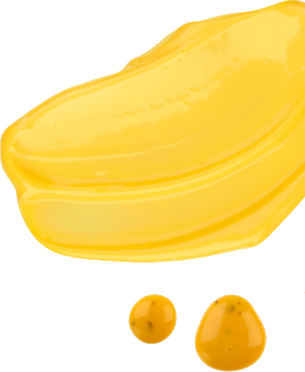 Make your mealtimes more magical and get your hands on Kewpie products here
Discover our delectable food options and experience enhanced dishes that make for more fun and happier mealtimes for yourself, your friends, and your family!
Learn More