Ingredients
Soba Noodles

80 g

Hokto Mushrooms

40 g

Green Asparagus

10 g

Cherry Tomatoes

20 g

Sesame seeds

Garnish
Bring soba noodles to cook for 4-5 minutes. Drain in a colander and rinse well under cold water.
Slice and dice asparagus and cherry tomatoes, stir-fry with a little bit of oil and set aside.
Combine all ingredients and drizzle it with KEWPIE Dressing Black Vinegar Onion.
Sprinkle some sesame seeds and it's ready to be served.
Products You Need For This Dish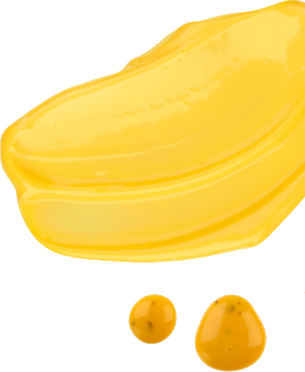 Make your mealtimes more magical and get your hands on Kewpie products here
Discover our delectable food options and experience enhanced dishes that make for more fun and happier mealtimes for yourself, your friends, and your family!
Learn More