Category: Pasta & Noodles
Hot Spicy Penne Pasta
Preparation Time: 20 mins
This Spicy Chicken Penne Pasta is made with beef, garlic, onions, and topped with parmesan cheese. It's loaded with Kewpie's Hot and Spicy Dressing, transforming it into a quick and easy to make weekend dish!
Menu Tips:
Penne is a cognate of the English word pen.
Ingredients
Penne Pasta (cooked)

120g

Smoked Beef (thinly sliced)

1pc

Onion (finely diced)

¼

Garlic (finely diced)

1 clove

Cooking Cream

10ml

Black Pepper

½ tsp

Cooking Oil

25ml
Parsley (chopped)

3g

Parmesan Cheese

1 tbsp.
Heat up a frying pan with cooking oil, and sauté onion and garlic until fragrant..
Add in smoked beef and KEWPIE Dressing Hot Spicy into fry pan, stir well
Next, add in penne pasta, black pepper and cooking cream, continue sauté it until mixed well.
Lastly, place pasta on a plate and sprinkle parmesan cheese and parsley on top. Ready to serve
Products You Need For This Dish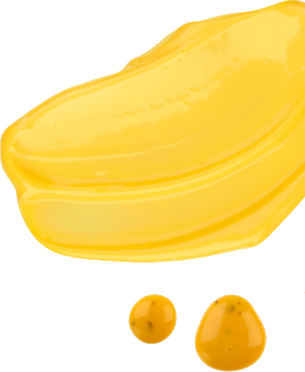 Make your mealtimes more magical and get your hands on Kewpie products here
Discover our delectable food options and experience enhanced dishes that make for more fun and happier mealtimes for yourself, your friends, and your family!
Learn More