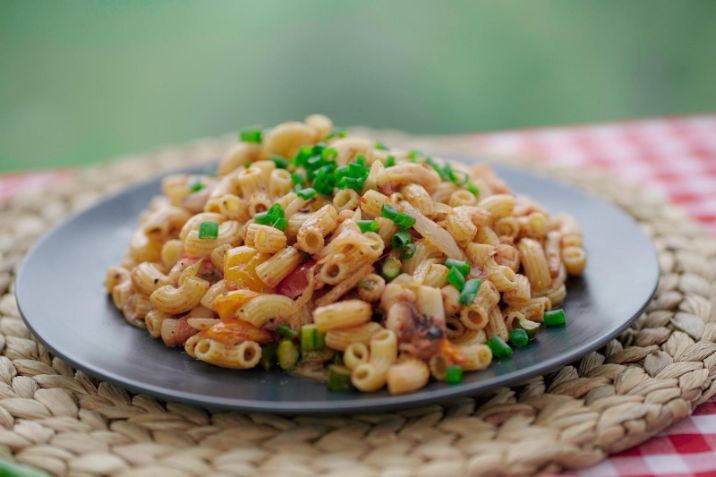 Category: Pasta & Noodles
Seafood Ragout Pasta
Preparation Time: 20 mins
Easy one-bowl dinners don't get more homier than this! Our savoury pasta loaded with Kewpie's pasta sauce, seafood and spices is as flavourful, decadent and delicious as it looks.
Menu Tips:
Each spear of asparagus has just 4 calories and contains no fat or cholesterol.
Ingredients
Pasta Fusilli

120g

Mixed Seafood (finely dice)

20g

Asparagus

10g

Cherry Tomato (chopped)

10g

Onion (sliced)

5g

Water

Some

Cooking Cream

20ml
Cook pasta Fusilli according to the package directions. Drain and set aside.
Next, heat up the fry pan with oil, sauté the onion, cherry tomato, asparagus, and pasta Fusilli until fragrant.
Then, pour in the cooking cream, water and KEWPIE Pasta Sauce Seafood & Spices into the fry pan, stir well and cook over low heat.
Lastly, sprinkle spring onion on top, ready to serve.
Products You Need For This Dish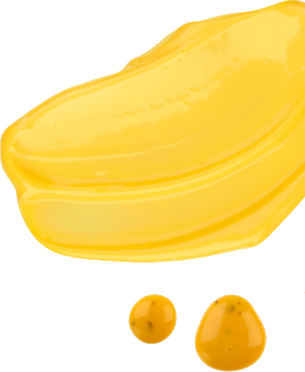 Make your mealtimes more magical and get your hands on Kewpie products here
Discover our delectable food options and experience enhanced dishes that make for more fun and happier mealtimes for yourself, your friends, and your family!
Learn More