OUR IDEAL
great taste, empathy and uniqueness
For decades, Kewpie has made it a personal priority to improve the quality of food by valuing more than just flavour, but also sustaining excellent health for everyone in the family. Kewpie's items are handcrafted with originality, creativity, and the greatest attention to detail in the pursuit of great taste and good health.
Learn More
RETAIL SERVICE
featured products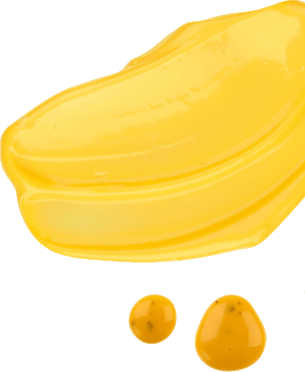 <

RECIPES OF THE DAY
Creamy Spices Stew Chicken
Serving for 2 | 25 Mins.
Savor the warmth and richness of Creamy Spices Chicken Stew, a culinary masterpiece elevated by the distinctive taste of Kewpie Creamy Spices dressing. Tender pieces of chicken simmered in a velvety blend of aromatic spices, harmonized by the creamy perfection of Kewpie's signature dressing.
Kewpie Tip
Try switching out chicken with fish!
VIEW FULL RECIPE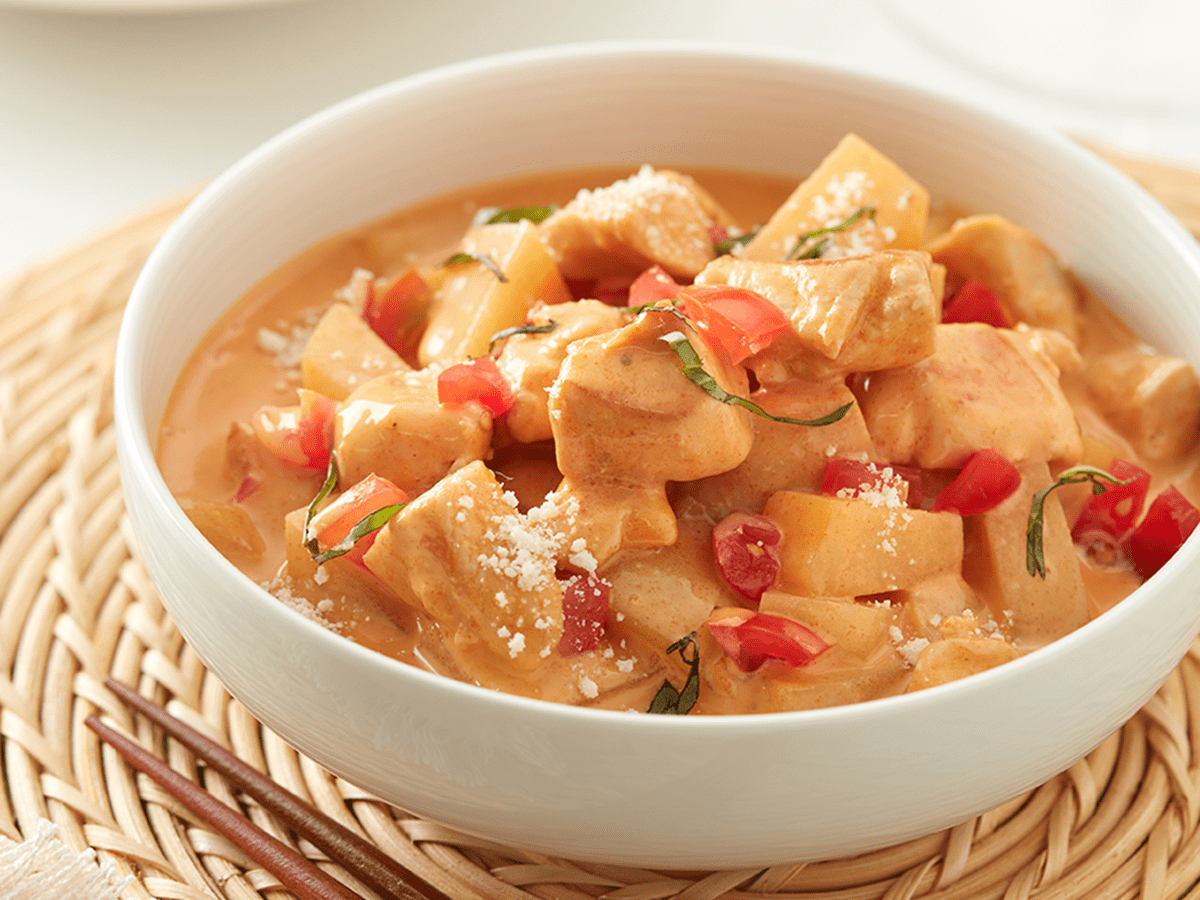 Any enquiries?
Get in touch!
Kewpie holds the promise of inspiring you to turn ordinary meals into unforgettable experiences by adding a creamy, delectable twist to your popular recipes! Watch out for our newest products to keep your meals tastier than ever!
contact us