Ingredients
Baguette

1pc

Shrimp

60g

Cucumber (sliced)

5g

Tomato (sliced)

10g

Spring Onion (finely chopped)

some

Salt

some
Poach the shrimps in a large saucepan of boiling salted water for 2 to 3 mins or until just cooked, drain and refresh in iced water, drain again, then peel, and devein.
Next, cut the baguette open lengthwise.
Line the baguette with slices of cucumber, tomato and the cooked shrimps.
Drizzle Kewpie Tartar Sauce on top and garnish with spring onions.
Products You Need For This Dish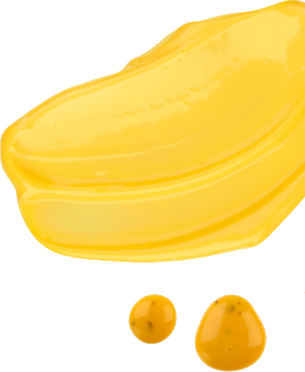 Make your mealtimes more magical and get your hands on Kewpie products here
Discover our delectable food options and experience enhanced dishes that make for more fun and happier mealtimes for yourself, your friends, and your family!
Learn More