Ingredients
Potato (cubed) 300g
Red Onion (thinly sliced) 30g
Red Chillli (thinly sliced) 20g
Whitebait 30g
Coriander (some)
Heat oil to 160° in a large deep pot, no more than half full. Fry potatoes and whitebait until golden brown and drain.

Heat up the pan. Add onions and chillies and cook until fragrant. Then, add the potatoes and continue to stir-fry for another 1 min.

Next, pour KEWPIE Roasted Sesame Dressing and toss well.

Transfer to a plate and garnish with whitebait and coriander.
Products You Need For This Dish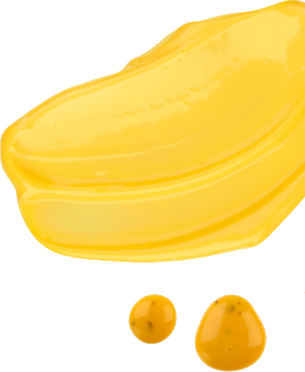 Make your mealtimes more magical and get your hands on Kewpie products here
Discover our delectable food options and experience enhanced dishes that make for more fun and happier mealtimes for yourself, your friends, and your family!
Learn More