Ingredients
Smoked Salmon (sliced)

50g

Red Capsicum

80g

Turnip

80g

Purple Cabbage

80g

Japanese Cucumber

30g

Carrot

30g

Fried Wonton Skin

4 slices
Peanut (crushed)

30g

Coriander

some
Cut coriander and all vegetables into shredded form. Arrange them on a big round plate.
Roll the sliced smoked salmon into flower shape and place at the centre of the plate.
Put fried wonton skins and crushed peanuts in a small bowl separately
Pour KEWPIE Dressing Roasted Sesame and KEWPIE Dressing Sesame Soy Sauce in a bowl and mix well.
Products You Need For This Dish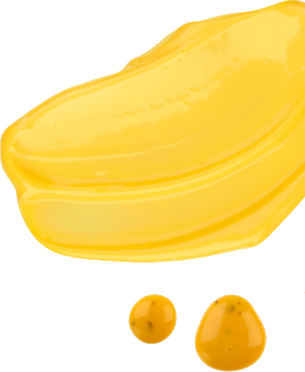 Make your mealtimes more magical and get your hands on Kewpie products here
Discover our delectable food options and experience enhanced dishes that make for more fun and happier mealtimes for yourself, your friends, and your family!
Learn More