Category: Main Dishes
Grilled Chicken & Vegetable
Preparation Time: 15 mins
Add some delightful variety to your daily cooking with this flavourful recipe! Create a delicious and healthy dish with KEWPIE Dressing Balsamic for an extra burst of flavour. This quick and easy recipe is a fantastic addition to your dining table, leaving you craving for more!
Ingredients
Chicken Breast

1 pc

Eggplant

30g

Bell Pepper

0g

Shallot

20g

Vegetables Oil

Some

Himalayan Salt

1/4 tsp
Warm pan, grill chicken breast and eggplant. Add a bit of Himalayan salt and wait until cooked.
Put Bell pepper, shallot, and KEWPIE Dressing Balsamic. Stir well.
Arrange grilled chicken breast and eggplant on a plate. Pour well mixed of KEWPIE Dressing Balsamic and serve.
Products You Need For This Dish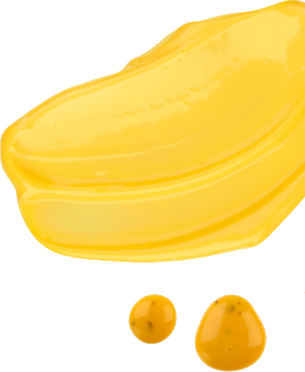 Make your mealtimes more magical and get your hands on Kewpie products here
Discover our delectable food options and experience enhanced dishes that make for more fun and happier mealtimes for yourself, your friends, and your family!
Learn More