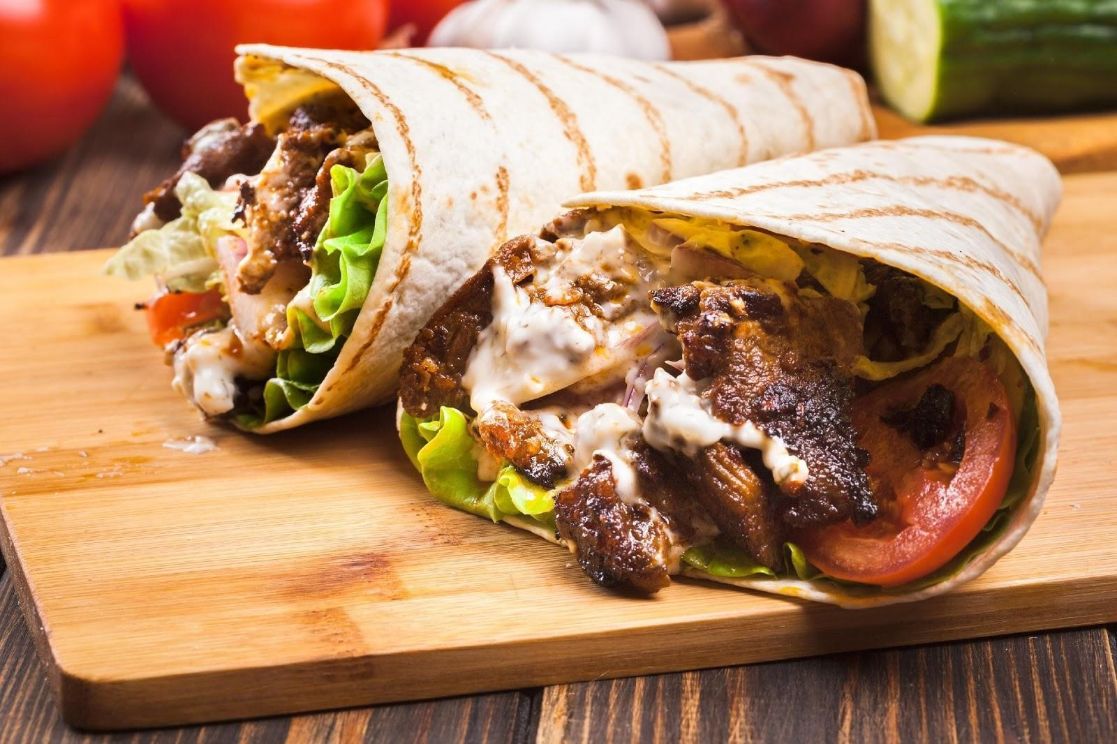 Category: Breads
Grilled Chicken Tortilla Wrap
Preparation Time: 20 mins
Who doesn't love tortilla and chicken combination? Whip your family up Kewpie's special grilled chicken wraps perfect for a quick summer lunch! These are sure to be packed with flavour, really easy and quick to make and perfect for lunches and picnics
Menu Tips:
In Spanish, "tortilla" means small cake. It was first made by the indigenous peoples of Mesoamerica before European contact.
Ingredients
Tortilla

2 Slices

Chicken Breast

150g

Tomato (sliced)

30g

Lettuce

40g

Salt and Pepper

Some

Garlic (crushed)

10g

Olive Oil

some
Firstly, combine garlic, salt, and pepper in a bowl, add chicken breast and turn to coat.
Heat up a frying pan with olive oil on medium heat, cook the seasoning chicken on both sides until charred. Thickly slice it and set aside.
Now lay tortilla flat, add all the prepared ingredients in a row across the center.
Next, drizzle Kewpie Sandwich Spread Black Pepper and roll up the tortillas around the filling.
Ready to serve.
Products You Need For This Dish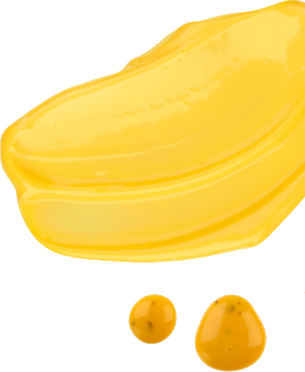 Make your mealtimes more magical and get your hands on Kewpie products here
Discover our delectable food options and experience enhanced dishes that make for more fun and happier mealtimes for yourself, your friends, and your family!
Learn More