Category: Main Dishes
Herb Roasted Chicken
Preparation Time: 35 mins
Looking for something that are moist & juicy on the inside, tasty and packed full of flavour on the outside?
Try our Herb Roasted Chicken now using our KEWPIE Dressing Creamy Spices!
This roast chicken is a sure winner on your table this Christmas or at any other time of the year!
Ingredients
Fresh Chicken

1/2 no

Carrot (Dice cut)

30g

Pumpkin (Dice cut)

40g

Brussel Sprout (Dice cut)

50g

Onion (Dice cut)

50g

Parsley

Garnish
Season the fresh chicken with KEWPIE Creamy Spices Dressings.
Place the diced vegetables on the chicken.
Preheat the oven 180 Celsius.
Bake for 20 mins.
Sprinkle some parmesan cheese and parsley.
Products You Need For This Dish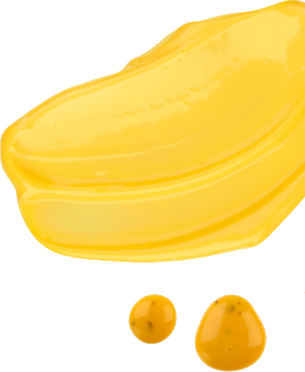 Make your mealtimes more magical and get your hands on Kewpie products here
Discover our delectable food options and experience enhanced dishes that make for more fun and happier mealtimes for yourself, your friends, and your family!
Learn More