Category: Salads
Difficulty Level:

Crab Meat Potato Salad
Preparation Time: 20 mins
A fluffy seafood-potato salad which is best served anytime with Kewpie's Tartar Sauce, making this dish a whole new version of one of Hawaii's most loved salads!
Menu Tips:
The word potato comes from the Spanish word patata
Ingredients
Potato (cubed)

300g

Rec Chili (thinly sliced)

50g

Red Onion (thinly sliced)

50g

Crab Meat Stick

40g

Salt & Pepper

some

KEWPIE Tartar Sauce

3 tbsp.
Place potatoes in a saucepan and cover with water; cover and bring to a boil over medium-high heat. Cook for 15 to 20 mins or until tender. Drain and cool.
In a large bowl, combine the potatoes, crab meat, onion, chilli, salt and pepper.
Combine all vegetables and dried grapes on a serving plate.
Then, drizzle KEWPIE Tartar Sauce on top. Toss until evenly coated. Refrigerate for 2-3 hours before serving.
Products You Need For This Dish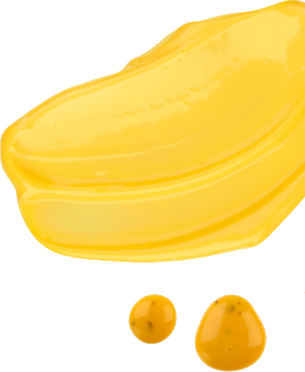 Make your mealtimes more magical and get your hands on Kewpie products here
Discover our delectable food options and experience enhanced dishes that make for more fun and happier mealtimes for yourself, your friends, and your family!
Learn More